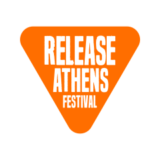 With a line-up of top global acts, Release Athens Festival is the kind of event that can put a smile on everyone's face!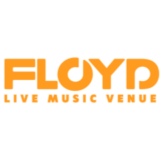 This brand new venue, located downtown Athens, will soon be a jaw dropping destination for all concert goers!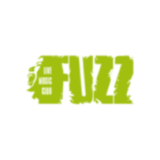 Located in the heart of Athens, Fuzz Club is now a city legend! For over a decade it hosts national and international touring bands year-round.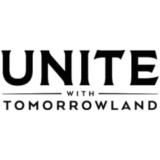 Building bridges between Belgium and the rest of the world with a live connection from the Tomorrowland Mainstage, live local and international DJ's on the UNITE stage.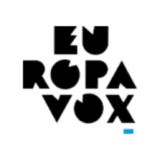 Since 2006, Europavox Festival is entirely dedicated to the promotion of European musical diversity. Fuzzproductions is responsible for launching the "Greek edition" of the Festival, in Athens.